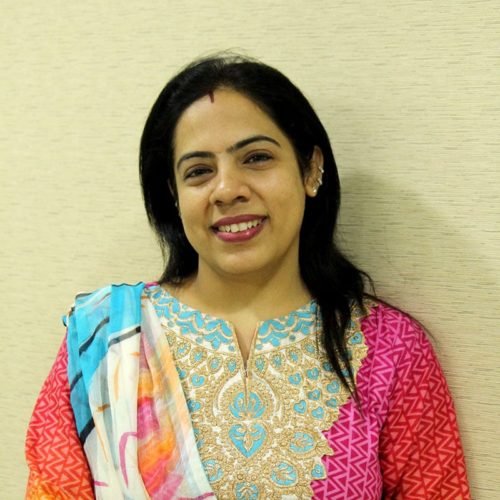 ZACK - The Educational Cafe
A Team Of Professional Educators And Trainers, Towards Academic Skill Development Of Children.
We at ZACK are continuously bringing Change – A Change Towards Fearless Education.
Owned & Managed by Mrs Jaanvi Devnani
A trained Special Education Teacher. Expertise in Curriculum Designing & Inclusive Strategies. Her skills set in the areas of Remedial Education, Mainstream Education, Counselling for Emotional, Academic, Social and Behavioral Issues.
Remedial

Educator

Teacher Trainer

Student Advisor

Parenting Consultant
PG Diploma in Management of Learning Disability

Montessori Training Course

Bachelor of Commerce
Certificate Course in Counselling(March 2017)

Jolly Phonics Training (April 2016)

Prafulta Psychological Services, Mumbai (May 2015) (Teacher Training Program in Remedial Education)

Vedas Ignite (April 2014)

Diploma Course in Special Education

Trainer – Mrs. Bala Saraswathy Nair
It's a good place for child development. It's really a kids educational cafe.
Best place to discover and enhance your kid's knack.
Best place to be with, work with and learn with.
Friendly institution with homely atmosphere.
A perfect hub of Excellence!!
The Child
Unable to keep pace with their classmates.

Unable to manage time.

Unable to complete Classwork / Homework on time.

Repeated spelling mistakes.

Socially withdrawn.

Unable to score in exams.

Weak in a particular subject.

Dependent on rote memory.

Repeated complaints about Hyperactivity.

Hesitates / Hates to study.
The Parents
To understand how to make rapport with children.

How to understand the child's inabilities.

How to develop an interest in studies.

How to develop a "Happy Family"
Multi Sensory Approach.

Reading, Vocabulary and Comprehensive Skill Enhancement.

Time Management.

Social Interaction.

Building Confidence.

Hands on Experience.
Group Tuition up to 5th Std
Combo Plan  for 3+ age group.
Handwriting Improvisation.
Project Support and Assignments.